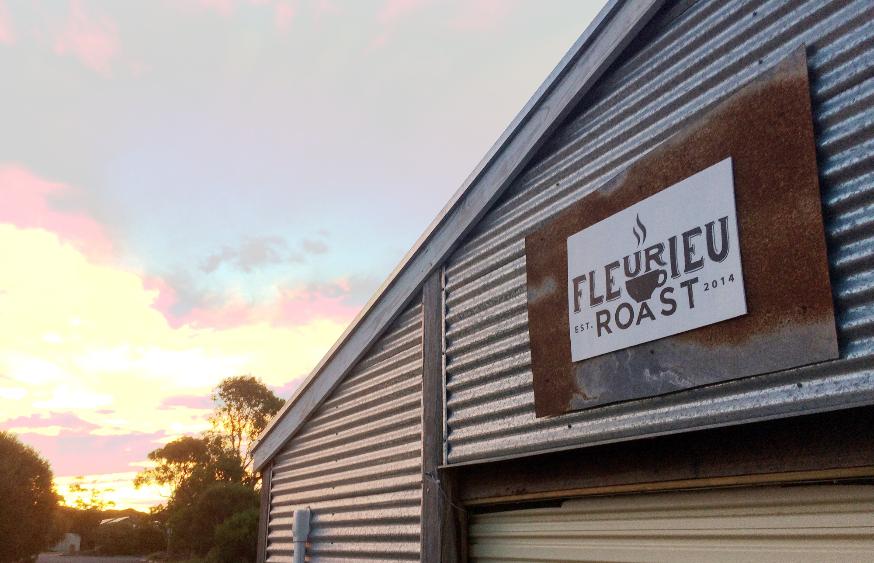 The roastery is open to the public twice a week
Special blends and single origin coffees are available fresh from the roastery.
You can place an order online or drop in to the roastery which is open twice a week for direct public sales.
In store, returning customers get a discount for re-using their bags. There's also a VIP loyalty program offering discounts and other benefits for your loyalty.
AVAILABLE
Lot 10 173 Port Rd Aldinga
Saturday 9am - 3pm
Thursday evenings 5pm- 8pm
A selection of retail coffee is also available at:
'The Shack Cafe & Pizzeria'
15 Old Coach Road Aldinga
7 Days 12-9pm
LOCATION
The Aldinga Arts & Eco Village
Rear of Lot 10 173 Port Road, Aldinga, SA