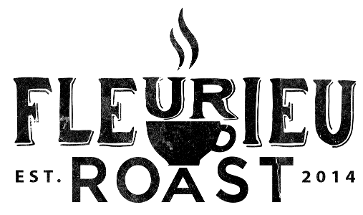 Fresh roasted coffee sales
Wholesale
Reliable premium fresh coffee and support services for business account holders.
Contact Ben Tugwell for an appointment to see how Fleurieu Roast can help your business.
Direct Sales
Discounted batches of coffee straight from the roaster.
Ask about VIP membership while you're there.
Roasting Facility, Unit 3 173 Port Road Aldinga (Thursday nights & Saturday afternoons).
Retailers
The following retailers serve and/or offer small quantities of beans for retail sale: